SAN DIEGO BRIDAL SHOW - 2014 WEDDING EVENT AND BRIDAL BRUNCH
---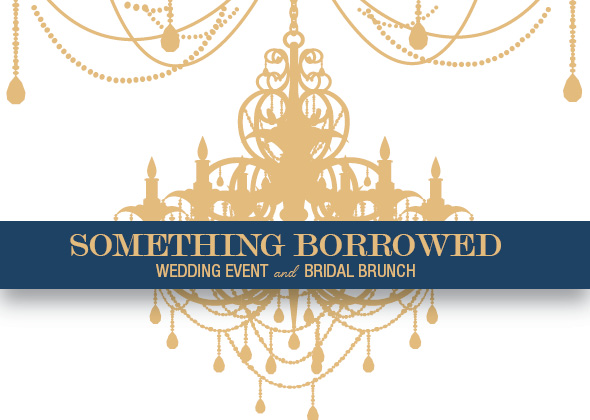 Something Borrowed Wedding Event and Bridal Brunch
Sunday, March 23, 2014 at 10:30am
Experience "something new" in San Diego Wedding Events. A collection of Southern California's most elite event experts have been hand selected by THE US GRANT to share ideas, tips and tricks, from timeless traditions to the latest trends.
Step into a world of incomporable style at our San Diego bridal show as you are immersed in storied elegance at the Welcome Reception, with Bridal Brunch to follow.
Savor a unique culinary experience, prepared by Executive Chef Mark Kropczynski, while previewing haute couture bridal fashions and partaking in an exclusive 'Trend Talk' with Special Guest, Kellee Khalil, Founder and CEO of Lover.ly -- the all-in-one online resource where couples can discover the best wedding ideas, shop renowned designers, organize details and hire their wedding day dream team. Following the brunch, we invite you to peruse the wedding showcase including our pop-up bridal boutique, engage with our event partners in an intimate setting, and carry on your day with new inspirations to borrow for your wedding day!
**Brides, Grooms, and Guests - click here to purchase your "Golden Ticket" today!
THE US GRANT San Diego Wedding Event "Something Borrowed" Bridal Brunch.
Very limited quantity of tickets available; event will sell out. No Ticket Sales at the door. All Ticket Sales are final.
_____________________________________________________________________________
Connect with #SomethingBorrowed on Social Media...
Pinterest Twitter Instagram Facebook Luxury San Diego Weddings - Facebook